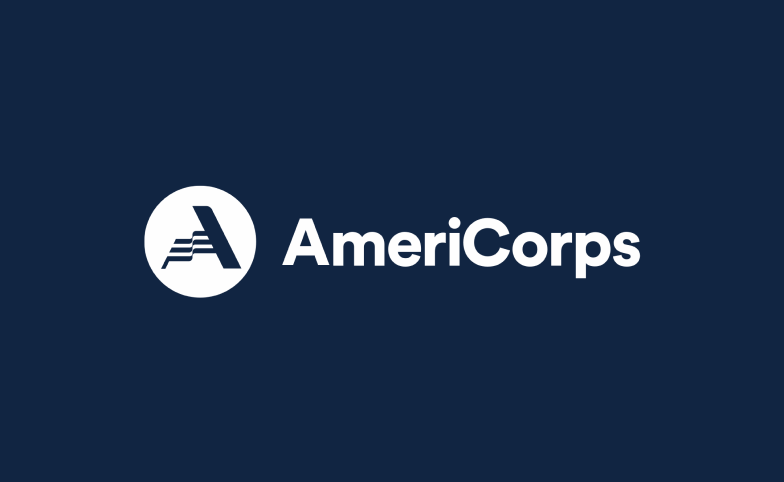 In anticipation of the release of the 2022 AmeriCorps Planning Grant RFP, Volunteer Maine has scheduled an "office hours" Q & A opportunity regarding the RFP on Monday, the 28th between 10am and noon for anyone interested in hearing more about the RFP details and AmeriCorps in general.
AmeriCorps planning grants provide recipients funding to support an organized training and planning process with the goal of developing a competitive application for operating funds and allowing them to establish conditions necessary for success in their initial years of AmeriCorps grant management.
Volunteer Maine will do a brief presentation on the application particulars and then have an open time to discuss your ideas as well as extended question & answer opportunities. Attendees are welcome to drop into the meeting at any time.
Please feel free to share the meeting information with anyone might be interested.
Topic: AC Planning Grant Q&A session
Time: Mon. Feb 28, 2022 10:00 AM Eastern Time (US and Canada)
Join Zoom Meeting -- access meeting link