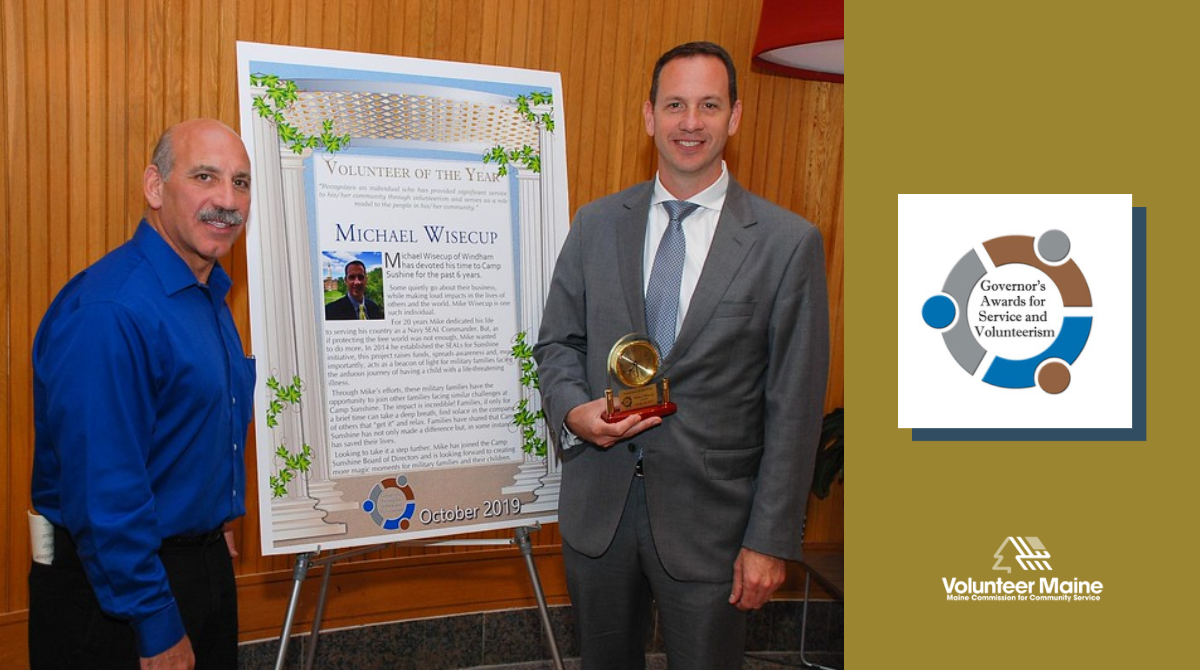 Save the date! Virtual recognition ceremony to be held Monday, June 21
Join us Monday June 21 at 6 p.m. as we honor the recipients of the 35th annual Governor's Awards for Service and Volunteerism, including competitive award winners and those named to the 2021 Maine Volunteer Roll of Honor (youth and adult).
The ceremony will be a virtual event as planning began prior to the accelerated roll-back of COVID-19 restrictions. Please check this page or the news section of the Volunteer Maine website for a link to the live stream.
Questions? Use the link below to access our contact form.
Volunteers make the hearts of Maine communities beat! 
Since 1987, the Governor's Awards for Service and Volunteerism have celebrated and recognized the role of citizen volunteers in the success and vitality of Maine communities.  At the same time, the awards seek to inspire others to be active in civic life and follow in the footsteps of those recognized.
Use one of the links below to access nomination instructions and additional information for each form of recognition. 
Competitive awards: Individuals, teams and organizations 
Photo caption: (Left to right) Michael Katz, executive director of Camp Sunshine, and Michael Wisecup, 2019 Maine Volunteer of the Year.
Thank you award supporters!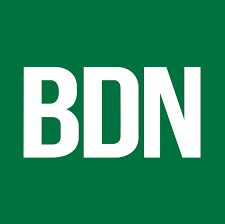 Maine Adult Roll of Honor 
Bangor Daily News