Volunteer Maine, the State Service Commission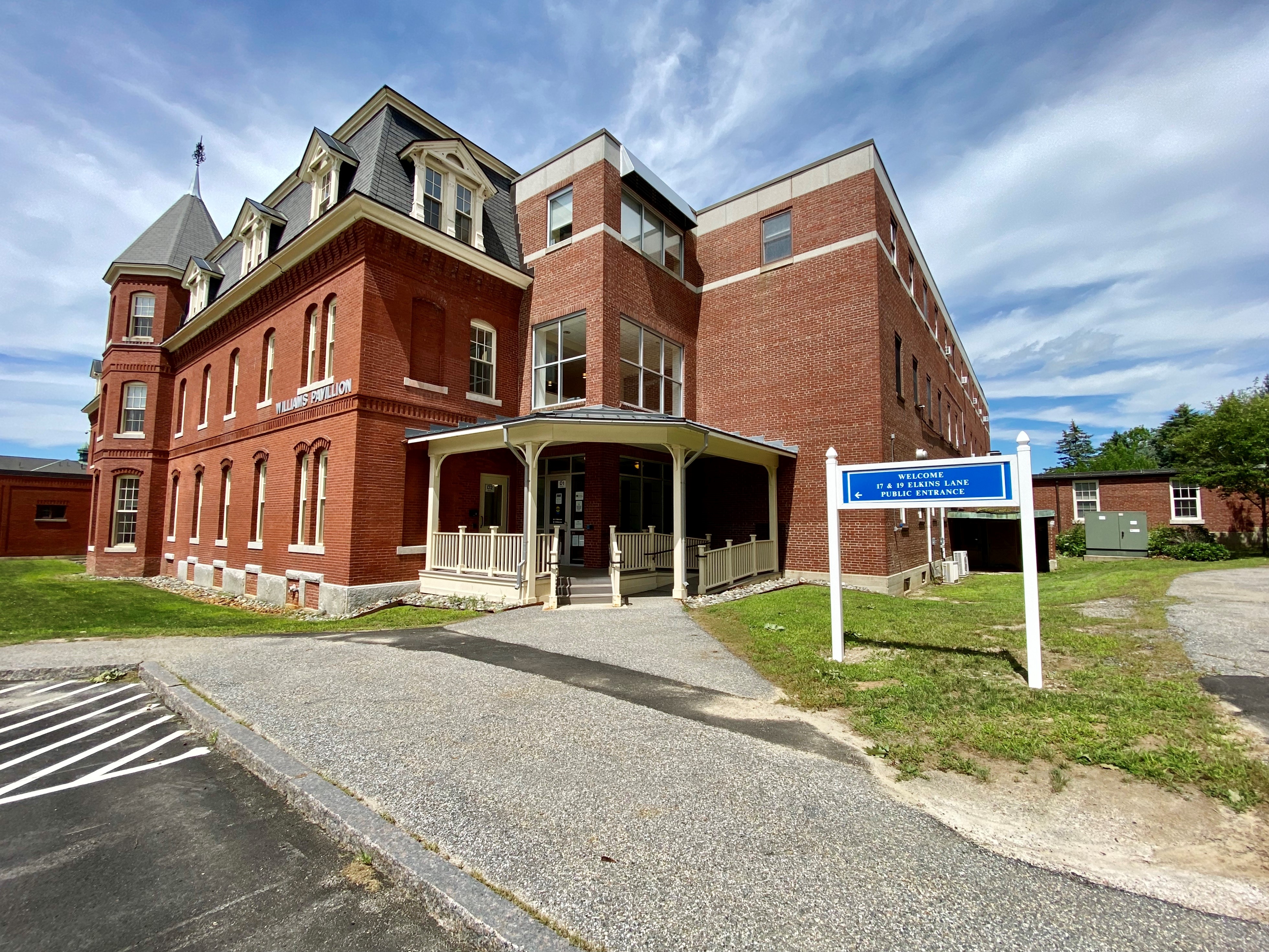 19 Elkins Lane, Room 105
105 State House Station
Augusta, Maine 04333-0105
Email: service.commission@maine.gov
Phone (voice): 207.624.7792
Directions: View map for office location
The office is located in the building labeled "Williams Pavilion" on the Eastside campus in Augusta. As you approach the building, the East Side Wellness Center will be on your left shoulder and Harlow Building on your right shoulder.
Use the door labeled D1. When you enter the lobby, walk past the elevators and through the glass doors. Room 105 is on the ground floor. 
Parking for visitors is limited next to the building so the recommended parking location is the adjacent parking lot.