This section contains information about the Commission's grant-making and contracting activities. At times, there also may be information about funding opportunities offered by our partners or other Maine agencies. When the Commission does not have an active Request for Proposal or Notice of Funds Available, the corresponding section of this page will be empty.

Maine AmeriCorps Grants 
There is no active competition at this time. 
Maine Volunteer Generation Fund Initiative
There is no active competition at this time.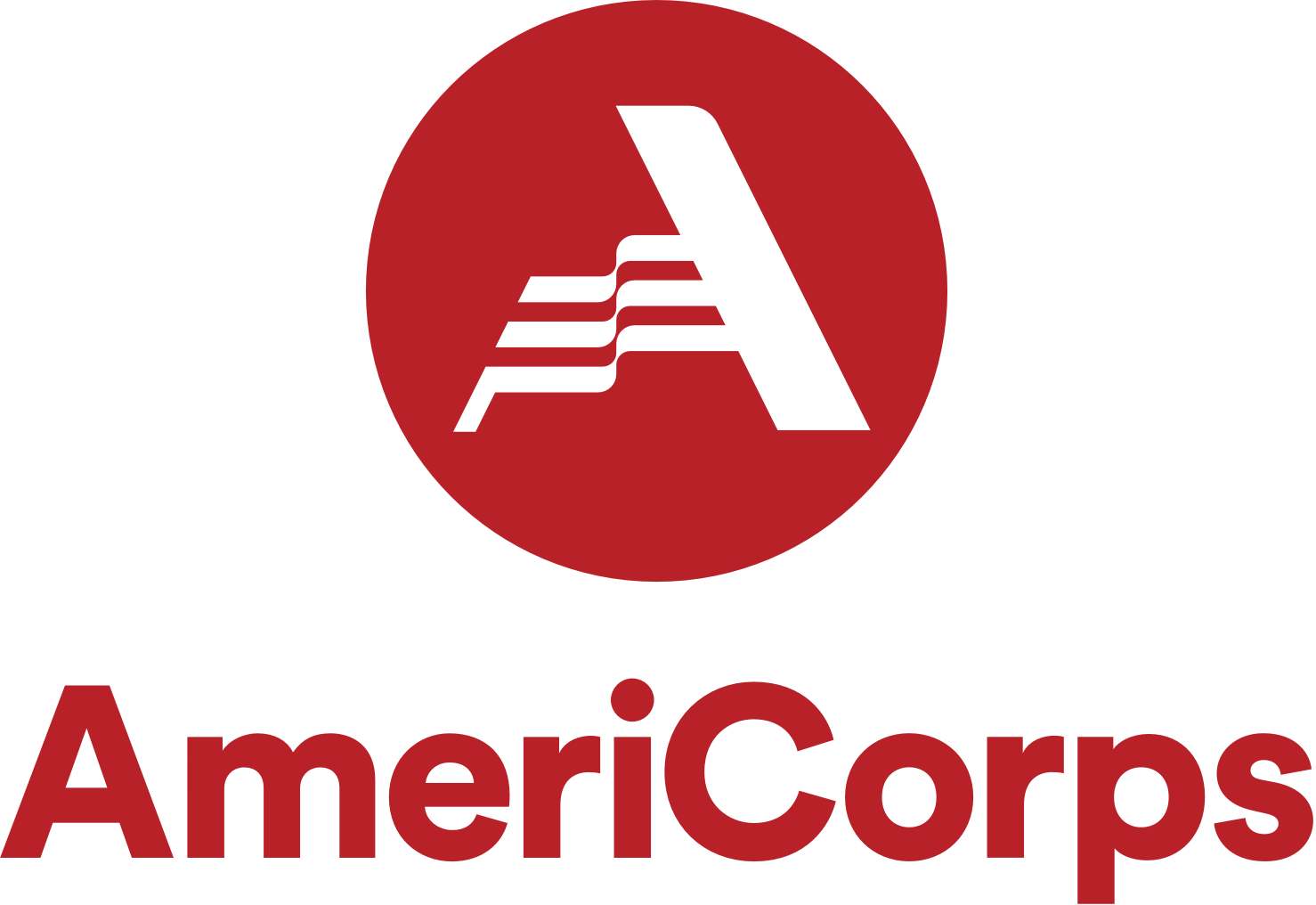 Direct Grants from AmeriCorps
To view information on funding competitions underway or archived announcements, Go to AmeriCorps Current Funding Opportunities.
Special competition: FY 2022 AmeriCorps State and National Public Health AmeriCorps
Specific application requirements and program priorities and all other competition information can be found on the AmeriCorps website using the link below.
Application deadline: Monday, November 8, 2021 at 5:00 p.m. ET.
NOTE: Applications for this competition are submitted directly to the federal agency. However, successful applicants operating programs entirely within the state of Maine will have their funding administrated by Volunteer Maine.  Applicants intending to operate in multiple states including service sites in Maine must complete the AmeriCorps National Direct Consultation form (link to form) before the application deadline. Multi-state grants will be administered by the AmeriCorps Agency.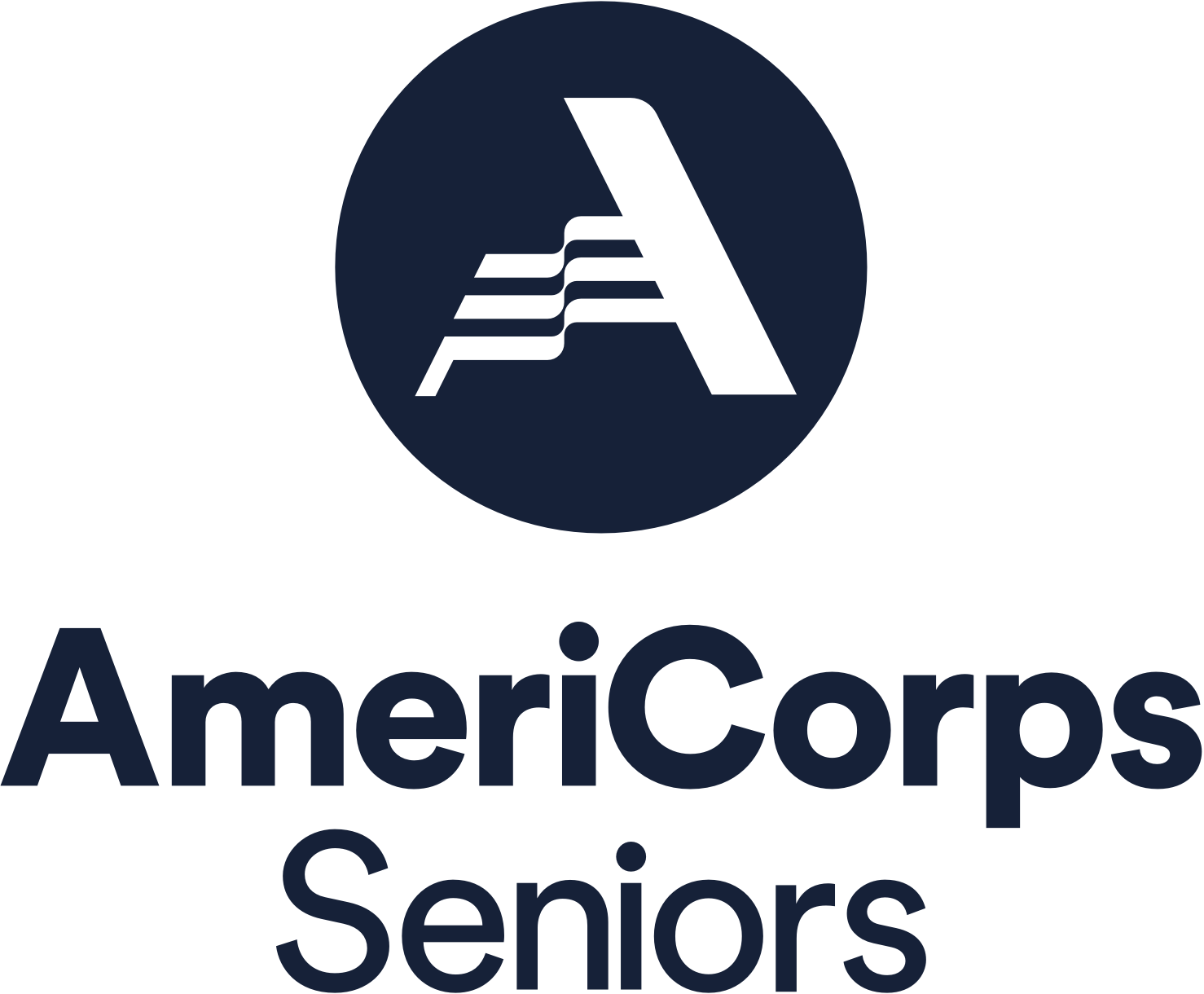 AmeriCorps Seniors
To find an AmeriCorps Seniors service opportunity near you, visit the AmeriCorps Seniors Pathfinder. Access more info on the AmeriCorps federal website here.