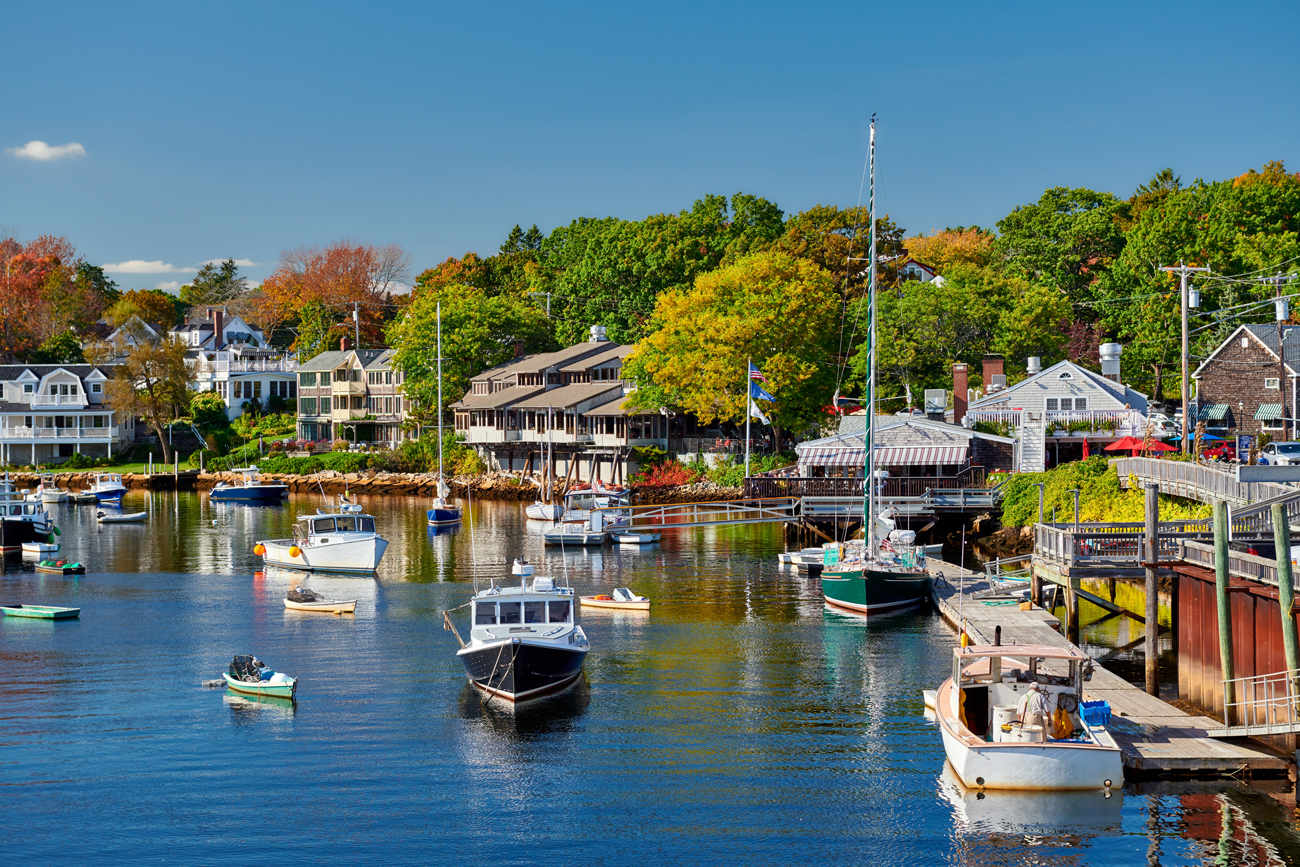 Latest on Maine Climate Corps: draft report available
Page updated 12/14/21 11:40 a.m.
Background
In June of 2021, L.D. 722: Resolve, To Study the Establishment of the Maine Climate Corps was enacted. The bill directed Volunteer Maine/the Maine Commission for Community Service, to study establishment of a Maine Climate Corps and submit a report to the Joint Standing Committee on Environment and Natural Resources by January 31, 2022. The study is to identify short-term projects and tasks in state agencies that could be service projects for residents of the State; consider the structure for a Maine Climate Corps in order to best address shifting and expanding climate challenges; and to examine existing service programs to identify potential hosts and partnerships for the Maine Climate Corps.
The Commission began work on the report in late June 2021. Nearly 100 structured interviews of government agencies, nonprofits, elected officials, and climate corps programs in other states were conducted to gather information to answer the study's purposes. A committee comprised of Commission members, representatives of corps, legislators, and climate policy as well as science representatives advised the research activities. 
Next steps
Review the draft report highlights: Please use the link below to access the first stage draft of the Maine Climate Corps report (PDF).
Access draft report highlights
Maine Climate Corps background information. Please click the drop down to read more.

Climate change impact of touches nearly every aspect of community life: health, land, water, economy, safety, food, resilience, and future. There is much to be done if Maine residents are to continue enjoying the state we call home.

The Maine Climate Corps will engage citizens in full-time, part-time, and occasional volunteer service to tackle projects that will help communities and residents

adapt to changes underway;
mitigate or reduce climate impacts; and
increase understanding of the causes, effects, and personal actions they can take. 

Built on the major goals and strategies of "Maine Won't Wait," the state's climate action plan, the Maine Climate Corps will be a service corps that increases the scope and scale of what can be done sooner rather than later.

Why use service as the strategy? Because it yields a triple benefit:

Those who serve acquire skills and abilities related to post-service jobs, learn to find and implement effective solutions to problems, and develop a commitment to civic engagement that lets them contribute to future community actions.
The individuals and organizations served have their situation measurably improved, participate in finding and implementing solutions, and increase their capacity to take care of issues themselves.
The communities served increase their resources, resilience, and civic health – all of which are essential to growing and thriving.  

What we're doing

Volunteer Maine, the state service commission, was charged by the 130th Maine legislature with conducting a study on establishing a Maine Climate Corps. The text of LD 722 is accessible by using the link below, and the report to the Joint Standing Committee on Environment and Natural Resources is due January 31, 2022.

In addition, under Strategy H: Engaging with Maine People and Communities in "Maine Won't Wait" the Commission is tasked with establishing a Maine Climate Corps. The corps is envisioned as a means of engaging citizens of all ages in projects that contribute to mitigation, sequestration, and resilience.

Volunteer Maine is already working with three existing AmeriCorps programs to align their impacts more closely with the goals of Maine's climate plan. Those programs address issues related to energy, community resilience, and land protection. A fourth program is taking shape to address coastal zone climate challenges. Learn more about existing programs by using the link below.

View Maine AmeriCorps programs

The Study: Its core focus

The bill outlining the study asked the Commission to

identify projects and tasks in state agencies that could be made into service projects for citizens of the state;
identify existing service programs and potential host organizations for Climate Corps participants; and
recommend how best to structure the Maine Climate Corps so it can

address shifting and expanding climate challenges; and
allow for both short-term and long-term service projects.

The Study: Its approach

The Commission's Research and Evaluation Taskforce is guiding the research and development of the report. Taskforce meetings are virtual work sessions open to the public. For more information, see the "stay informed" call out box.

The Climate Corps Planner, a Commission staff member, is using structured interviews of representatives of Maine organizations to gather the data needed for the report. Between June and October 2021, nearly 100 interviews were scheduled and conducted.

The first draft of the report will be submitted to the task force in November 2021. After their review, the second draft will be used to gather public input at a think tank event on Monday, December 13 from 3 - 6 p.m.

What's next?

All Maine Climate Corps updates will be posted on this page. New and/or urgent updates will be made available near the top of the page and on the left sidebar (visible for desktop users; located at bottom of the page for mobile users).