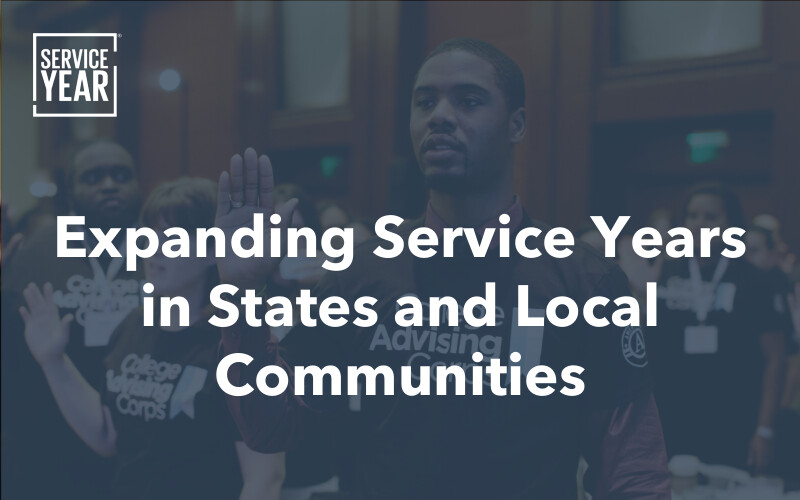 A recent update to a report published by AmeriCorps, America's Service Commissions and Service Year pulls examples from Maine AmeriCorps programs to help demonstrate the value of service in local communities. The chosen case studies are included as "an inspiration and guide for state and local leaders" across the country.
"Expanding Service Years in Local Communities" highlights the service provided by the AmeriCorps Resilience Corps, sponsored by the Greater Portland Council of Governments, and the Maine Energy AmeriCorps program, sponsored by Maine Campus Compact and the University of Southern Maine. The Livable Community Corps, a national AmeriCorps program that puts members in Maine to support age-friendly initiatives, is also included to illustrate how service can be used as a strategy in communities.
More details on the report and the programs featured can be found in an August story published on our website -- access the story here.
Use the link below to access the updated report in its entirety.